BLACK iz IT Institute,
Let's Change the future.
The new century represents an exciting period of change in the computer industry and the dot com world. Demand for people with the Information and technology knowledge or skills are growing at a great rate. If you want to success in the world you have to be a friend with the information and technology. BLACK iz IT Institute the bridge between you and the IT.
If you want to be the first guy on your professional sector you have a strong skill on information technology. If you haven't then the first place is not for you. Almost 20,000 professionals related to this field are recruited every year from Bangladesh for overseas placement. Apart from growing domestic recruitment what with a major boom of satellite channels, newspaper advertising in the last few years and establishment of Software Technology Parks all over Bangladesh. And the largest filed is freelancing of outsourcing. Freelancing is one of the best upcoming fields where young people want to work in future.
BLACK iz IT Institute is sister concern of BLACK iz IT. Education providing is not our business. BLACK iz IT Institute want to be a supporting hand for the freelancers working in Bangladesh. BLACK iz IT Institute is a sincere attempt on part of a few committed professionals in the field of Advance SEO, Web design, web development, Basic PHP, WordPress Computerization and a few more courses.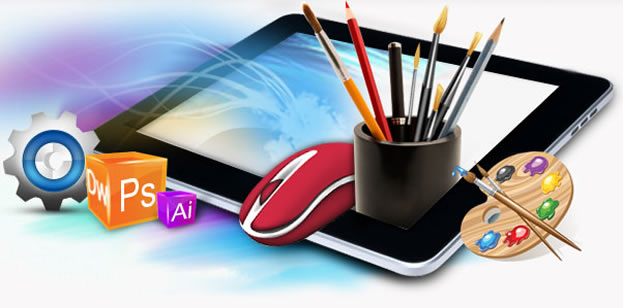 It is BLACK iz IT Institute's endeavor to turn out self-driven, top class professionals in this field who derive utmost satisfaction from challenges at work and deadlines. This industry focus sets us apart from others in this field and if, we may say so, is also one of our competitive advantages.
Only BLACK iz IT Institute can give you a platform to execute your creative visualization. With expert faculty and facilities, BLACK iz IT Institute nurtures your ideas and portrays them on a commercial canvas. You'll build a foundation in design concepts, learn through hands-on projects, get critiques from experienced SEO experts, And, you'll earn a certificate from probably the only Professional institute in Digital art and visual communication. Well, BLACK iz IT Institute's training module is 100% hands on, industry oriented. That is why, our curriculum has been designed with future requirements of industry in mind and that's not all.

We regularly update and revise our module not only to keep abreast of latest changes happening in the industry but also to provide our participants with the latest and up-to-date skill inputs. Our course is a unique fusion of theory and practical industrial requirement, which gives our students an advantage anywhere in the world. So, if you have got the inherent belief in yourself and wish to reach the top in the field of Advance SEO, Web Design, Web Development, Basic PHP, WordPress Customization do rely on us.