BLACK iz IT Inst. Photo Editing Coures
Digital cameras allow us to take lots and lots of pictures, but that does not mean we have to keep them all. I confess--I used to keep every shot no matter how lousy it was. Thank goodness I got past that mental block! The first thing you should do after you take the pictures off your camera is to give them an initial review and mark the bad ones in some way.
Most software includes a rating or tagging function to help you do this. Then just get rid of those bad pictures! and thats why BLACK iz IT Institute introduced BLACK iz Photo Editing course.
On The BLACK iz IT Institute Photo Editing course is for anyone who is interested in learning how to edit photographs. Students will not only learn how to correct flaws and common to digital photography but also how to enhance photographs, giving them more impact.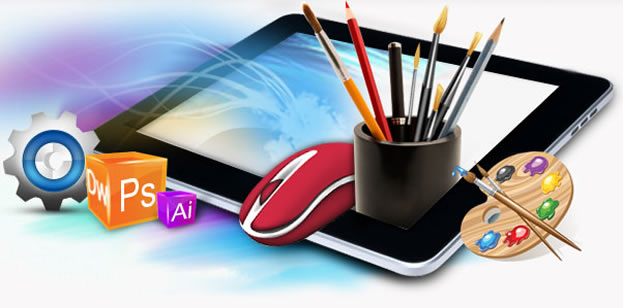 The BLACK iz IT Institute Photo Editing course will begin with the student learning how to correct common photographic mistakes and problems and how to improve photographs that are already acceptable. From there on the we will deal with image corrections and creative techniques that are more complex. The BLACK iz IT Institute Photo Editing course concerns itself with editing photographs but many of the techniques learned can be applied to digital graphics as well. Classes will consist of lectures and exercises with provided sample images.

Lessons will be taught using the latest version of the industry leading Photo Scape program. An extra lesson on Adobes' Lightroom photo editing program is also included. Students will be provided with a free 8 day(4 weeks). Notes and sample files will also be provided.
A There may be one or two photos that are technically bad, but you see some potential there for a special effect or art treatment. Go ahead and flag those in some way and keep them for later experimentation. And if you just can't bring yourself to delete the bad shots completely, mark them hidden, or mark them for later review, but please don't show the world every single shot you took from a particular event.
As a Photoscape introduction, its Photo editing software is features rich and with its Intuitive User Interface (mainly drag and drop), make it a top choice of photo editing.
Introduction of tool is especially beneficial for those new comer whereby you need to load many attractive photos/pictures in your blog or site to catch the eyes of the visitors. croping photo grPA, Clour devination, photo features, photo format introducing and creating like, jepg, png, gif and more.
BLACK iz IT Institute's Freelancing Course Details:
Training Course: BLACK iz IT Institute Photo Editing course
Course Duration: 4 weeks
Time: Morning and Day Shift
Venue: Kalabagan Bus Stand, MABS Coaching Centre Building
Number of Participants: Up to 30 per batches.
Registration Fee: 200BDT
Course Fee: 300BDT
Phone : 01671502396,01717695631
Email : institute@black-iz.com
Website : www.inst.black-iz.com