BLACK iz IT Institute's Basic PHP Course
PHP is an open source server side scripting language used to create dynamic web applications and websites. BLACK iz IT Institute's Basic PHP Course is a importance step to knowing PHP. BLACK iz IT Institute's Basic PHP Course structured for them who are interested to larn a vast about PHP. BLACK iz IT Institute's Basic PHP Course is another popular PHP program from Bangladesh.

Again the PHP, among many technologies available to develop websites and web applications, PHP and MySQL is generally considered as an ideal platform for website development because it is free open source and is affordable web development technology as compared to others. Based on the statistical data available on various websites, PHP is most commercially used server side programming language for website development.

The scope of PHP is always increasing because most of the small business companies require websites in affordable price which is more feasible with PHP. The scope of PHP developer in Bangladesh is also increasing day by day. There are many popular open source CMS developed in PHP platforms like WordPress, Joomla, Magento, Drupal and Frameworks like code igniter.
BLACK iz IT Institute's Basic PHP Course can be undertaken by students who want to develop websites and web based applications.
1. PHP programming fundamentals
2. Strings functions
3. Arrays functions
4. HTML/CSS & forms
5. File handling in PHP
6. Email handling in PHP
7. Object oriented PHP
8. Session handling
9. MySQL basics
10. Extended PHP
11. OOPS in PHP 5
12. Encryption & security
13. Web application performance
14. Internationalization
Why You Should Learn PHP : The PHP Advantage
1. It's open source and free to use
2. Supports multiple platforms
3. Supports variety of web servers
4. Excellent support for multiple databases like, MySQL, MS Sql, Oracle etc.
5. Excellent support for XML, LDAP IMAP, JAVA and various internet protocols
6. Extensible via it's powerful API
7. MVC framework support through CakePHP and Zend framework
8. Open source CMS like (Drupal, Joomla, WordPress, Magento, osCommerce, Xcart, ZenCart)
9. PHP extension and Add-on Repository
10. Offers various security levels
11. Rapid web development

Why you should join the Basic PHP course of BLACK iz IT Institute?
1. It's open source and free to use
2. Supports multiple platforms
3. Supports variety of web servers
4. Excellent support for multiple databases like, MySQL, MS Sql, Oracle etc.
5. Excellent support for XML, LDAP, IMAP, JAVA and various internet protocols
6. Extensible via it's powerful API
7. MVC framework support through CakePHP and Zend framework
8. Open source CMS like (Drupal, Joomla, WordPress, Magentot)
9. PHP extension and Add-on Repository
10. Offers various security levels
11. Rapid web development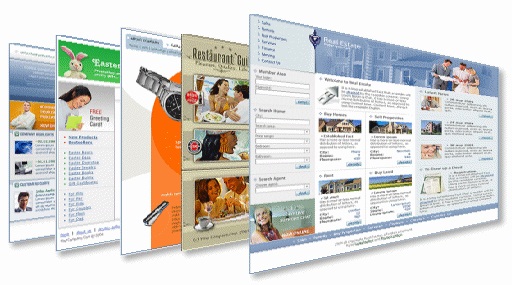 Address: Kalabagan Bus Stand, MABS Coaching Centre (2nd Floor).
Registration Fee: 5000BDT Course Fee: 1,500BDT
Venue: Kalabagan, Bus Stand, MABS Coaching Centre