What is Web Development?
Web development refers to building, creating, and an maintaining websites.in shortly, The process of planning and creating a website is called Web Development. The work involves using text, images, digital media and interactive elements to produce a page as seen on a browser.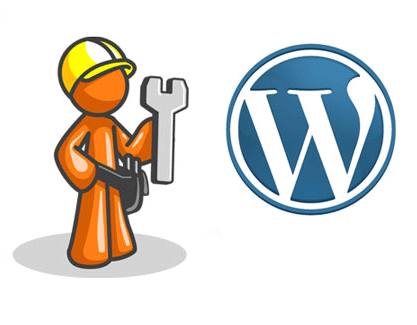 The job of a web designer includes conceptualization, planning, post-production, research, advertising as well as media control that are applied to the pages within the site and these days, on mobile applications as well. HTML and CSS knowledge is important in web designing. BLACK iz IT Institute's web development course is one of the best course in Bangladesh.

BLACK iz IT Institute's Web Development Course Highlights:
Focus on new trends & techniques used in the industry Industry visits & workshopsIndustry-relevant techniques Specialization & creating portfolio in the area of your interest Work with high-end studio infrastructure.BLACK iz IT Institute's web development course will give you the skils what you want in your prosetional life.
1.HTML
2.java Script
3.Wordpress
4.CMS
5.Jkeury
6.Intoduction to Dream Weaver
7.Properties Panel
8.Setting Page Properties
9.Headings
10.Title / Encoding Design
11.Working With Texts
12.Previewing Your Work In a Diffrents Browser
13.Using Draw Layer Box In Your Page layout
14.Changing Background and Text Color
15.Aligning and Formatting
16.Creating a Link
17.Link Creates Through Hotspots
18.Email Links
19.Using image Plce holder
20.Insert Image
21.Creating a Basic Table
22.Adding Coulumn and Row Shapes
23.Nesting Tables
24.Adding Colors and Formatting tables
25.Using Tabular Data
26.insert Data
27.Working With Roll Over
28.Using Navigation Option
29.Design Slide
30.Line Break Verses Paragraph
31.Creating Ordered and Unordered List
32.Working With Macromedia Flash File
33.Creating a Basic Form
34.Building a Framesets
35.Working With Medias
There are many benefits to working with a Freelance Web Designer. When I'm working on a project, I will be the main point of contact at all times avoiding any communication delays that might occur with larger companies. Freelance Designers like myself often work from home which means you avoid paying large overheads.
I won't try to sell you expensive Content Management packages if I don't think you need one. With open source projects so advanced these days, 99% of websites can be created using existing CMS platforms such as Wordpress and Joomla. I for one have been working with and customising Joomla for over four years and find that it can accommodate just about any specification.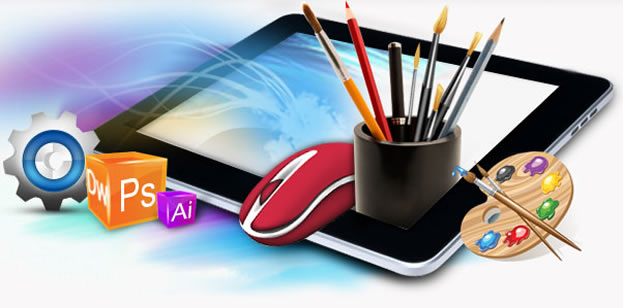 If there comes a point where you're looking for something that goes beyond my realm of knowledge in a certain area, I have a number of people I regularly work alongside including freelance illustrators and advanced PHP coders. This means you have all the advantages of working with a large company whilst keeping the cost down at the same time.


Training Course: BLACK iz IT Institute Photo Editing course
Course Duration: 6 weeks (24 Days)
Time: Morning and Day Shift
Venue: Kalabagan Bus Stand, MABS Coaching Centre Building
Number of Participants: Up to 30 per batches.
Registration Fee: 1,000BDT
Course Fee: 5,000BDT
Phone : 01671502396,01717695631
Email : institute@black-iz.com
Website : www.inst.black-iz.com